Metal Profiles
Get The Right One For The Job
Metal profiles for agricultural, commercial, and residential construction projects. Cost effective and durable for covering the exterior of existing or new structures.
9-36 Panels
Designed for Agricultural Projects. These economical panels can be used for roofing or siding.

12-36 Panels
Perfect for low-sloped roofs. These can be installed over existing roofs.

12-36  Reverse Panels
Great for pre-engineered insulated walls. Easy to install.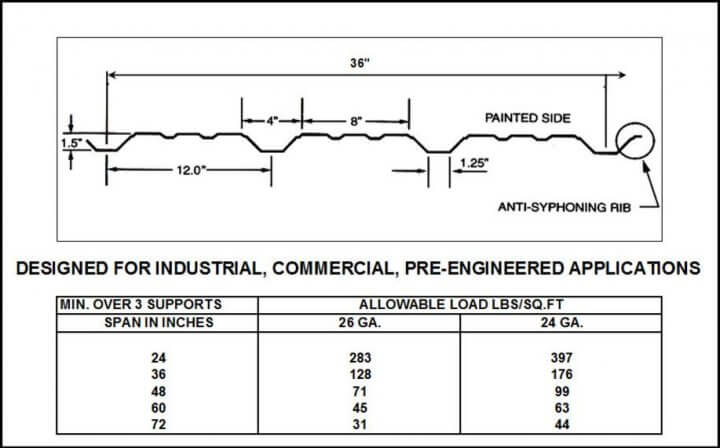 Low Rib Panels
Ideal for curved roofs on commercial, agricultural, and residential projects.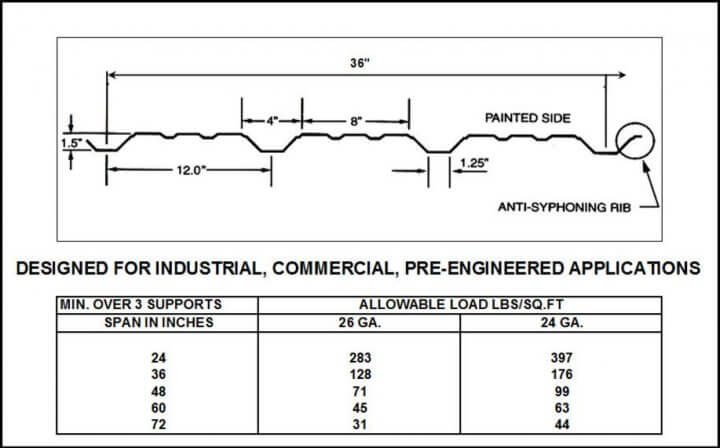 Corrugated Panels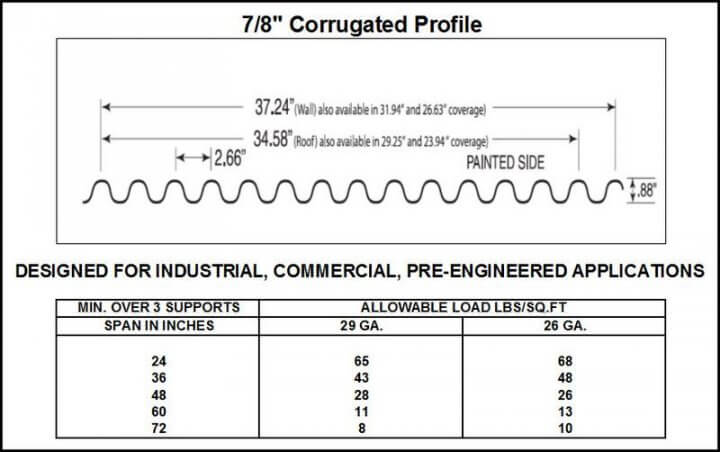 Diamond Rib
One of the most popular profiles.